I think I can easily say, we all love reading, but how far do you go in your book obsession?
Every book I loved needs to be in my bookcase, even though I already own them in eBook (I read on my KOBO most of the time). And that's not all, from my favorite writer I own the dutch editions of the books, the UK and the US editions! I just need to have them all! (If I ever win the lottery, I'm gonna buy the AU editions too)
My MVS bookcase, isn't it pretty!?!?!
And when I'm not reading, I'm browsing the internet for cool bookish stuff! Etsy is great for original book-presents for yourself and for others others.
The Bracelet contains a quote from MVS's Spy Glass: "love trumps logic?" "everytime."
I've bought both items from Bookfiend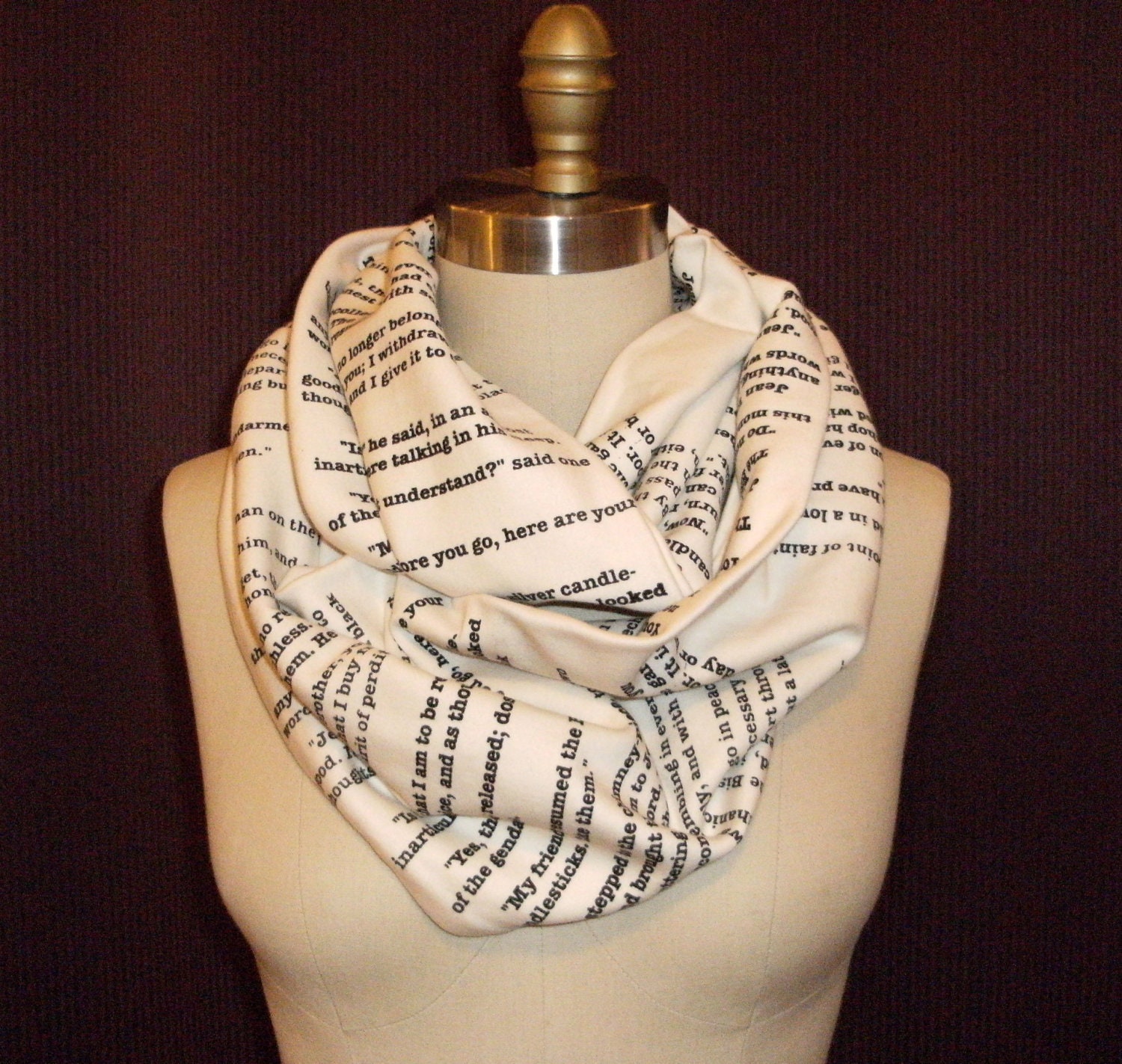 And this one I gave to my fellow blogger Jen. I've got this one from Storiarts
Just browse through Etsy.com, there is much much much more!
And ofcouse I collect all kinds of stuff from my favorite writers. I own loads and loads of swag! From bookmarks to guitar picks to cards to everything. But my crown jewel is my one of a kind Darksness & Light T-shirt, signed by the amazing Julie Belfield!
YAY!
But how far do you go? Do you have a shire for your favorite books/writer or don't you get the fuzz about swag at all and do you just read and nothing more?